The process of moving house is an arduous one, made all the more disruptive due to the nature of the deep clean required before you vacate! Knowing what exactly you need to do before you hand back the keys to the unit can be confusing; to vacuum the blinds or not to vacuum the blinds that is the question. In this blog, we give a run-down of some top tips to prepare your rental for handover back to its owner or property management company.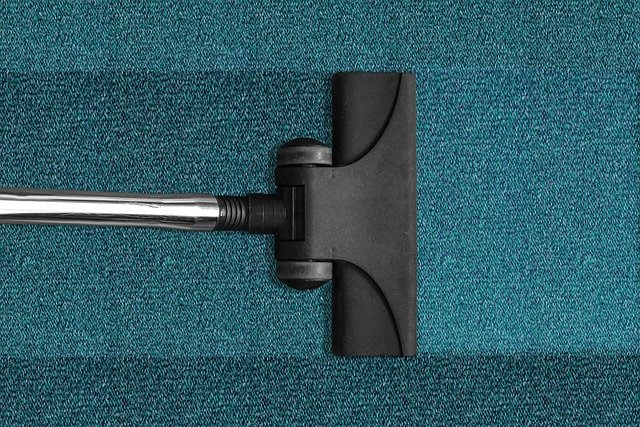 Follow these golden rules, and you will be sure to get that much-needed deposit back! We also give you a couple of crucial clean-free reminders that you should pay heed to before moving.
Pesky Pests
It is worth checking with your letting agency as to whether you need to engage a pest controller to ensure the property is free of pesky cockroaches or other nasties. Depending on your lease, your landlord might take care of this, or the buck could stop with you.
Furthermore, be mindful of pet hair if you have dogs, cats or other fluffy creatures residing at your place. You will need to pay extra attention to ridding the home of fluff, before you and your furry friend departs. While you might think you have scoured every surface, pet hair tends to get into hidden crevices; vacuum, and then vacuum again!
Some lease arrangements may require the tenant to clean carpets and sofas professionally. There is a lesson in here somewhere, and we think it involves thoroughly reading a lease contract before signing; there is nothing worse than moving house and finding out there are a couple of substantial vacate costs to tend to before leaving! Carpet cleaning can be costly, but you might get a reduction if you engage a professional cleaner to undertake the whole vacate clean.
Air Conditioners 
We can't live without them but wish we could when it comes to cleaning out dirty filters. Make sure to clean all filters thoroughly, and external unit surfaces before you move on; don't forget those internal filters!
Cancel your Bills
Don't forget to cancel any direct debits you hold for electrical, gas or phone. Make sure that you contact each company, obtain a final up-to-date reading and then make your payments accordingly. Be mindful that by not paying up to when you leave may result in your receiving fees; the last thing you want on your plate.
Review the list you made when you first moved in of all damaged or shabby items. You did make a list, right? A snag list, as it is called will prove to be your bible when it comes to negotiating the refund of your deposit. One thing to note about these documents however, is that they are, to an extent null and void if you have not gotten some written acknowledgement from the letting agent or owner to confirm all information in the list is correct. Without this, you are just a dude or chick with a useless list!
Take your Trash
Some renters leave a property with some additions. Perhaps you bought a lovely coffee table for the place but found it doesn't quite fit in the digs. You may think the kind thing to do is to leave it behind; one man's trash is apparently another man's treasure. Sometimes kind acts such as this can backfire, causing you to incur a removal fee. If the letting agency or landlord is averse to unwanted furniture being left behind, they could view the abandonment of your property as a hindrance. If you want to leave a departing gift, run it by them first!
While you can't escape the admin of house move, including changing billing, you can avoid the cleaning requirements. Uptasker features lots of professional cleaners waiting to hear from you.