Best exterior painters near you
---
Top exterior painters near you
Browse the best exterior painters and compare ratings and reviews.
---
Hire the best painters for all your painting jobs
Find the top painters on Uptasker - read and compare ratings and reviews
Painting areas
Ceiling
A drop sheet, paint brush for corners and edges, a ladder, a tray, a roller and extension pole are all required items when painting the ceiling. For an even finish, two coats should be used.
Outside painting
Consider fixing up any damage and properly cleaning the area if you are painting the exterior of your home. Holes and small cracks should be filled to avoid an uneven surface when painting.
It may seem like a simple task but make sure not to underestimate the amount of work involved. Professional painters have the expertise and knowledge when it comes to things like the best paint to use, how many coats of paint should be applied, how to prepare the surface and what protective actions should be taken to protect flooring, furniture and other household items from paint splatter. Also, painting experts will already have all the right equipment to get the job done right.
Bathrooms
Before painting the bathroom, consider picking paint that will be mould and mildew resistant. For this purpose, it is best to choose oil-based paint or paint which has a semi-gloss finish.
How to choose the right painter
Determine what you need
Start by deciding how many rooms need painting and what areas you'd like painted. How is the condition of the surface areas like, does it need cleaning or fixing? Also decide whether you will be supplying the paint.
Check their reviews
Check a business's online reviews and see photo examples of previous work to see if they will be good a choice for your painting job. Painting companies with insurance should also be favoured to protect yourself from any potential property damage.
---
Top painting tips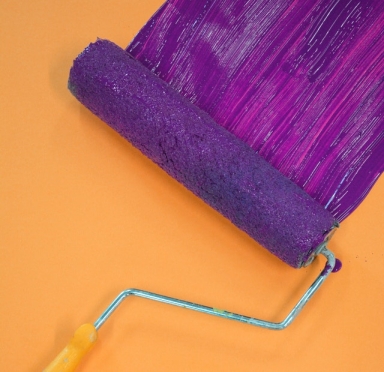 Bring out the life in your home by spicing things up with some colour. Painting or repainting your home can bring out different moods and atmospheres - choose the right colours by getting tips in our painting articles.
Read Painter articles
---
---
More exterior painters near you
Browse more exterior painters and compare ratings and reviews.